Web Design and Development
We can develop and design user-friendly websites for your business

SEO and Google Ads marketing
Rank higher in the ranking with our SEO strategies and run Google ads

Social media management
We can manage your social media and can run ads for you

Graphics Design and Content Marketing
We can write great blogs and design graphics for you
MAXIMIZE BUSINESS GROWTH AND SALES WITH OUR DIGITAL MARKETING STRATEGIES
Website design Agency based in United Kingdom. We have clients all across UK.
Our experienced design and marketing team will help your startups and businesses to  develop a digital marketing plan to grow and retain a happy client base.
For businesses of all sizes we can develop a winning marketing strategy to reach out more prospects and double your revenue. Our digital marketing agency has all your experience to uplift your business.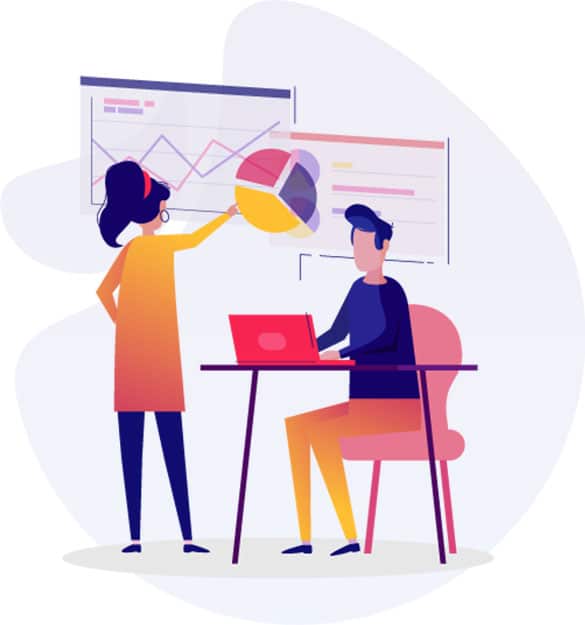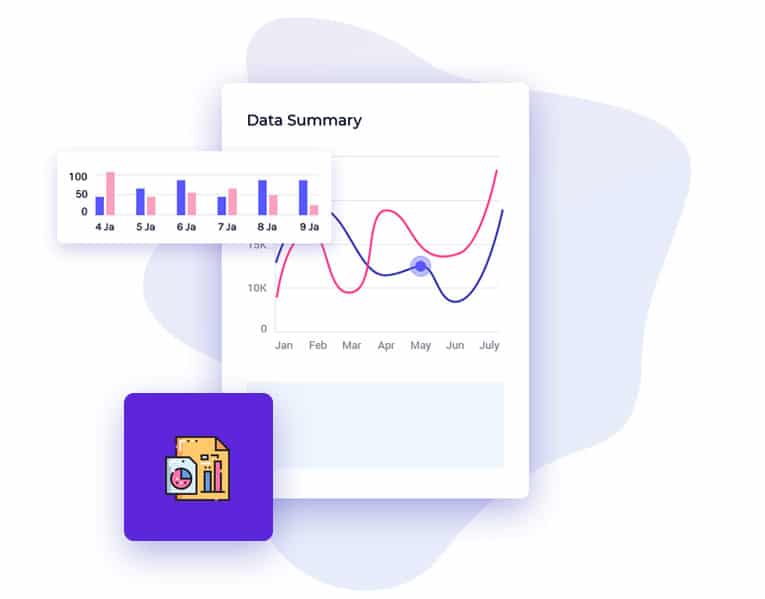 WE MAKE CUSTOM DIGITAL MARKETING STRATEGIES
Increase your brand awareness through Facebook Ads, PPC, SEO and content marketing
Google analytics
We can manage your website analytics to see what is going on with your website
Targeted leads
We can bring targeted leads to your business through paid and organic medium
Reputation management
We can do reputation management through your Google Business and Facebook page
E-commerce worldwide
Increase your brand visibility to different countries
Brand awareness
We can increase brand awareness by paid and organic methods
Digital Marketing Consultancy
We can provide consulting in building your digital strategy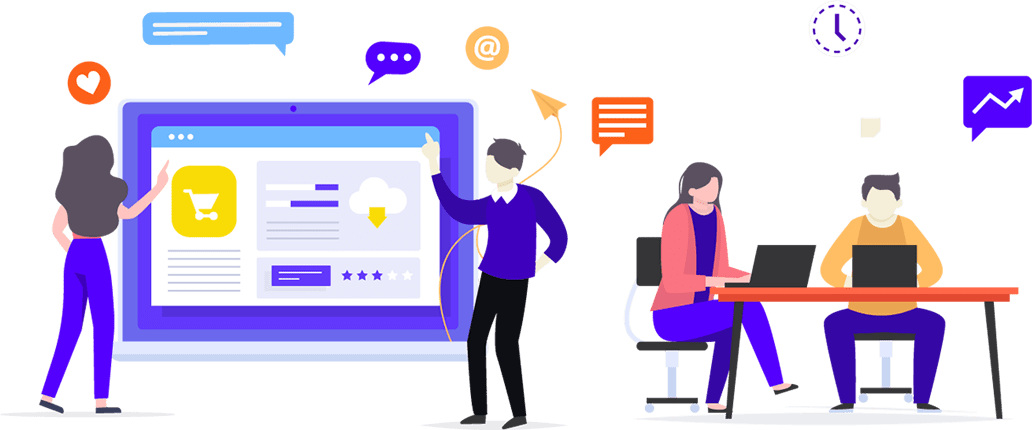 Best SEO Plan & Package
Our Pricing Plans
Your digital consultant will also be able to kick-start campaigns and maximize your marketing budget.
PREMIUM WEB DESIGN
10 Pages
Design Customization
Content Upload
Responsive Design
8 Plugins/Extensions
E-Commerce Functionality
12 Products
—
STANDARD WEB DESIGN
6 Pages
Design Customization
Content Upload
Responsive Design
5 Plugins/Extensions
BASIC WEB DESIGN
3 Pages
Design Customization
Content Upload
Responsive Design
3 Plugins/Extensions
TRENDING NEWS
Latest Blogs & Posts